With Valentine's Day 2019 just around the corner, we've rounded up eight of our favourite romantic reads to get stuck in this month. From heartfelt and poignant to provocative, these top 8 picks will leave you reading all day long…
ALSO SEE: Valentine's Day: His and Hers Gift Guide
Still Me (Michael Joseph) by Jojo Moyes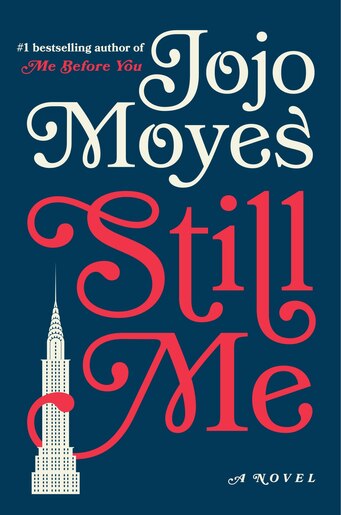 Louisa Clark is torn between her new life in New York and her love for Sam, who's a thousand miles away. Then, she meets charming Joshua Ryan… Like Me Before You, this love story will make your heart flutter.
The Pearl Sister (Macmillan) by Lucinda Riley
On a journey to uncover her past, CeCe travels to Thailand, where she meets a man with his own secret history. The great fourth instalment in The Seven Sisters series.
Darker (Penguin) by E.L James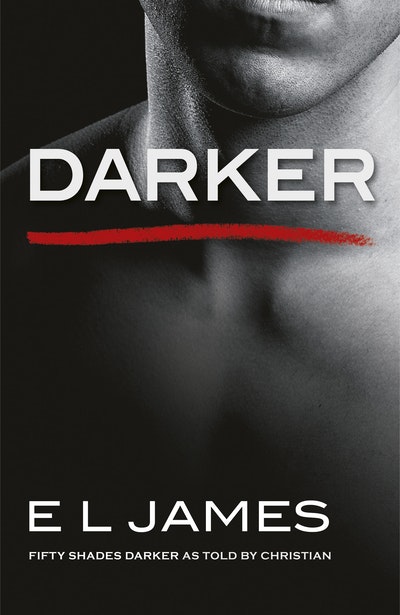 Chirstian Grey will do anything to get Anastasia Steele back – even if it means giving up all control. Told from Christian's perspective, this is the fifth book in the provocative 50 Shades series.
ALSO SEE: 5 self-help reads to help you get back on track
The Spearsholt Affair (Picador) by Alan Hollinghurst
Despite being seduced by a man while at varsity, David marries Connie. Years later, their son Johnny is openly gay. Spanning seven decades, this is an untraditional, yet warm-hearted witty romance.
The Rest Of Their Lives (Mantle) by Jean-Paul Didierlaurent 
Love blossoms between an embalmer and a carer on a serendipitous road trip from France to Switzerland. A charming escapist romance.
The Jane Austen Collection (Macmillan Collector's Library) 
This immaculate collection includes all of the classic author's books – among them, Pride & Prejudice and Mansfield Park – each beautifully bound. The ultimate gift for any Jane Austen fan.
ALSO SEE: Professional Advice On Sex, Love and Marriage
The Girl from Simon's Bay (Allison & Busby) by Barbara Mutch
Simon's Town, 1930s. Hapless lovers Louise Ahrendts and Lieutenant David Horrocks contend with forces intent on keeping them apart, not least a World War. A stark account of dreams versus reality.
A Country Escape (Century) by Katie Fforde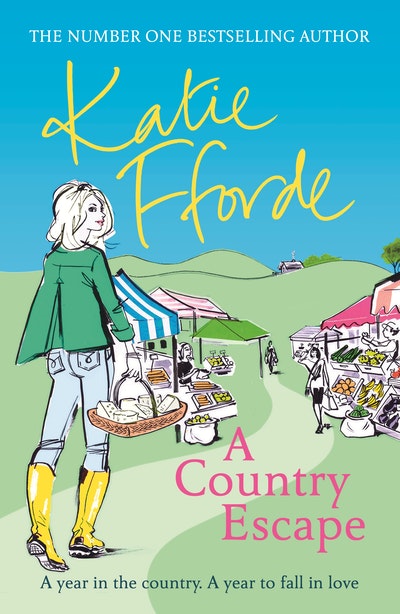 Fran's long-held dream of becoming a farmer is put to the test when she moves onto a run-down piece of family land she's just inherited. With the support of her best friend and her mysterious but always willing-to-help neighbour, Fran may just be able to full it off…
Compiled by Features Writer, Savanna Douglas