While Christmas is a time popularly celebrated with family and loved ones, it's important to remember that it's alright to 'fly solo', too – perhaps it's even a tad healthier in some ways, as you are afforded with more time to focus on yourself. Plus, there's just something special about enjoying the holidays on your own terms.
That's why we're reminding you to romanticise your solo era and embrace 'you' time these holidays. It can be liberating to take up space to connect with yourself. These festive solo date ideas can help you do so:
Summer sunset walks
Take a stroll through a nearby park or busy street adorned with festive lights and decorations. Breathe in the crisp air of your seaside getaway, listen to the crunch of sand beneath your feet and the crashing of waves at the beach, and let the holiday spirit envelop you. Mindfulness is the key here. Get out into nature, and enjoy the present.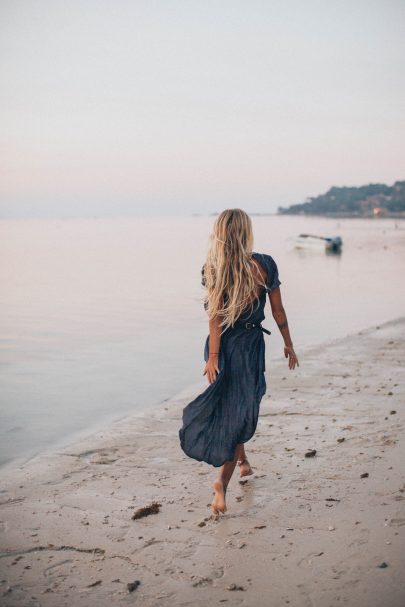 DIY Christmas craft days
Channel your inner artist by setting up a DIY crafting station at home. Create personalised ornaments, handmade cards, or even try your hand at making a festive wreath. Not only will you have fun, but you'll also end up with unique decorations that reflect your personal style.
You can try candle-making, paint pouring or clay painting.
Festive movie marathon
Transform your living room with a classic Christmas bed and indulge in a festive movie marathon. Create a lineup of your favourite festive movies that bring you comfort. Don't forget the snacks – they're super important.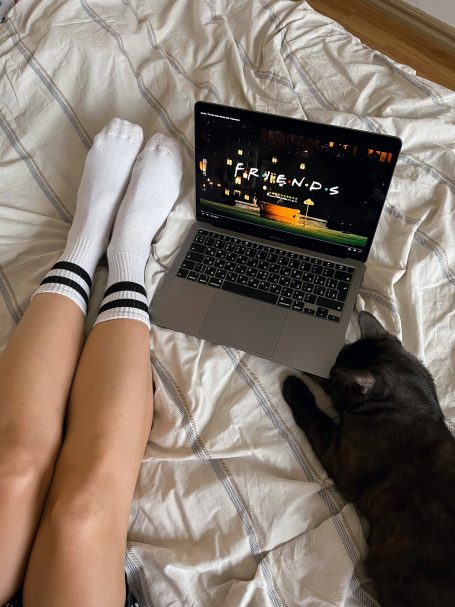 Stir it up, little darling
Treat yourself to a little culinary adventure by whipping up a festive feast designed just for you. Experiment with new recipes and create a Christmas playlist to get stuck into while you're creating your ultimate menu – even if  most of the effort is splashed into dessert. Treat yourself.
ALSO SEE: 5 things to cross of your list now, to ensure a stress-free festive season
Visit markets
Explore the festive offerings at local holiday markets. Browse handcrafted goods and stuff yourself with seasonal treats that are locally made with love. This solo outing provides a wonderful opportunity to support local artisans and find unique gifts for loved ones.
Self-care spa day
Create a spa-like atmosphere at home with candles, soothing music, and pampering skincare products. Treat yourself to a relaxing bath or an 'everything shower', followed by a skincare routine that leaves you feeling refreshed and rejuvenated. It's the perfect way to unwind  after an overwhelming year during the festive season.
Write a gratitude journal
Take some time for introspection by starting a gratitude journal. Reflect on the positive aspects of your life, the things you're thankful for, and your aspirations for the upcoming year. This mindful activity can bring a sense of peace and gratitude to your solo festive season.
ALSO SEE:
Featured Image: @leoniehanne/Instagram