Everyone talks about in-flight entertainment for long haul flights, but what do you do during a short, domestic flight? Here are some ideas:
Read a book or E-book
One of the best ways to pass the time on a short flight is to dive into a good book.
Whether you prefer a physical book or an e-reader, reading can transport you to a different world and make the flight seem much shorter. Choose a book that interests you, whether it's fiction, non-fiction, or even a magazine – our November issue is on shelves now!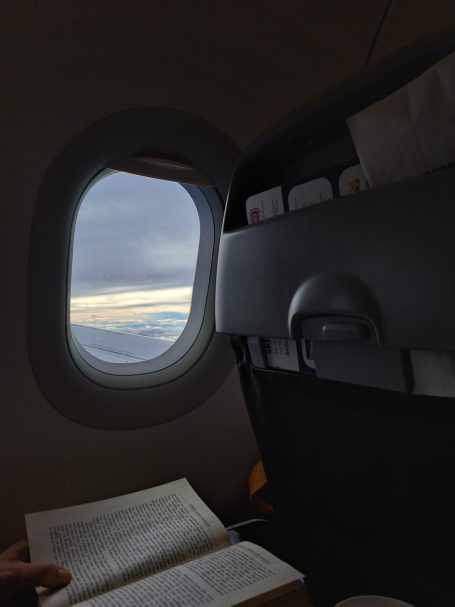 ALSO SEE: Road trip tips to keep in your back pocket
Listen to podcasts or music
If you're not in the mood for reading, pop on your headphones for a podcast or your favourite jams. Podcasts can really be an informative and entertaining way to pass the time, and there are so many great ones to choose from. Alternatively, create a playlist of your favourite jams to hype you through the flight.
Keep the grind up
Short flights can be an excellent opportunity to catch up on work or study. Bring your laptop, tablet, or notes with you, and make the most of the uninterrupted time to be productive. Respond to emails, prepare for a meeting, or revise your notes. Just remember to be considerate of your fellow passengers by keeping any audio or typing sounds at a minimum.
ALSO SEE: Catch flights, not jet lag – prepare in advance and shake it off easy!
Download a movie or show
You can pre-download a movies or series to watch, with most streaming services, such as Netflix and Showmax. Sometimes, one episode is all you need. Be sure to bring your own headphones or earbuds for a better viewing experience.
A moment of meditation
Short flights offers a time to relax, clear your mind or even close your eyes for a bit. You can practice mindfulness or meditation to reduce stress and anxiety associated with air travel. Close your eyes, focus on your breath, and let go of any worries.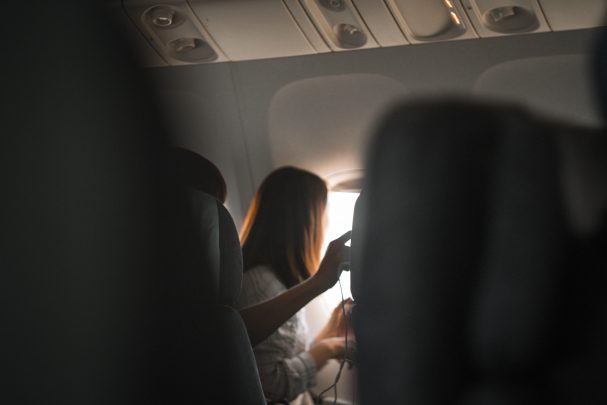 ALSO SEE:
John Legend to perform at the Miss Universe pageant in November
Featured Image: Pexels