From Michelle Obama's incredible memoir to tales of David Attenborough's travels through Madagascar all the way to Australia, our Books Editor, Savanna Douglas, has rounded up her top four  real-life reads to get stuck into…
ALSO SEE: 5 self-help reads to help you get back on track
1. Illuminating Lives by Vivian Bickford-Smith and Bill Nasson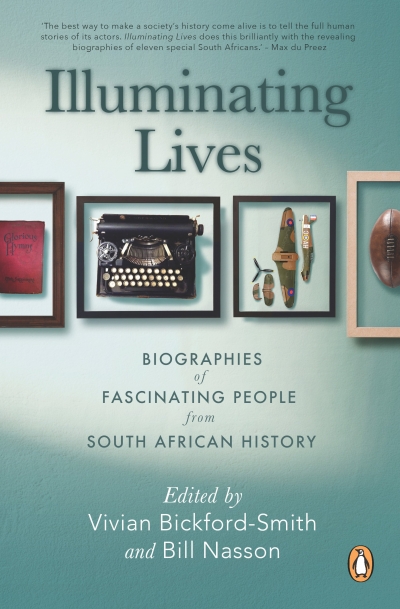 A history of South Africa, eloquently captured through the eyes of educationists, activists, and poets alike. Fascinating biographies.
2. This Will Only Hurt a Little by Busy Philipps
The actress, known for roles in Freaks and Geeks and Dawson's Creek, shares her journey on the road to fame paved with passion, grief, hardship and laughter. Candid and heartfelt.
3. Becoming by Michelle Obama
An intimate and inspiring glimpse into Michelle Obama's personal life. From her childhood growing up in South Chicago to the balancing act of motherhood and living in the White House.
ALSO SEE: 5 Inspiring Things We Learn About Michelle Obama In Her New Book
Journeys to the Other Side of the World by David Attenborough
The story of a young David's adventurous journey like no other, From Madagascar to Australia, he documents the fascinating traditions of the lands' indigenous people.