Come October, models will be hitting the runway once again and designers will showcase their collections, focusing on the ethical business of fashion at SA Fashion Week.
Mr Price, one of the event's main sponsors, has also announced their menswear competition that will take place in conjunction with SA fashion week, striving to find the next big menswear designer in South Africa…
It has only been just over a week since the announcement was made by SA Fashion Week, and people are extremely excited!
View this post on Instagram
Meet the menswear competition judges…
Sahil Harilal, the Fashion Editor of the Sunday Times says: "Tuxedo pants are part of my everyday uniform but the true trio of my daily life is earl grey tea, eye creme, and a good perfume."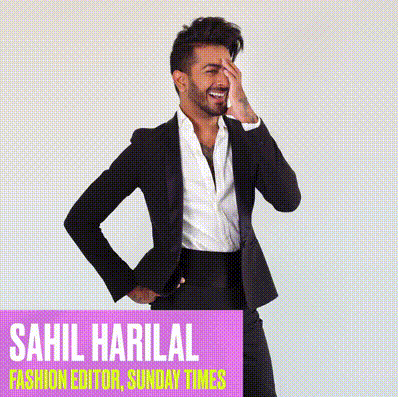 Head Of Buying at Mr. Price, Amber Jones shares: "Providing fashion that doesn't subscribe to elitist ideals is something I'm incredibly proud to be part of."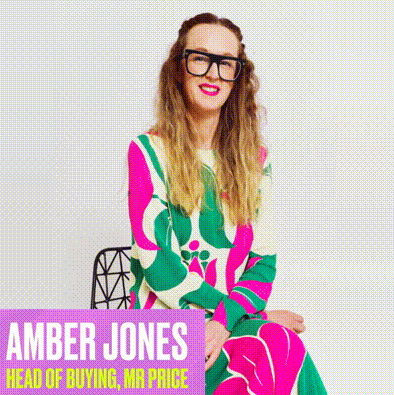 Tamaryn Whitemore, Head Of Ladieswear Buying at Mr Price shares: "I've always been fascinated by the power of clothing as a form of expression. I believe that fashion is more than just fabric and trends."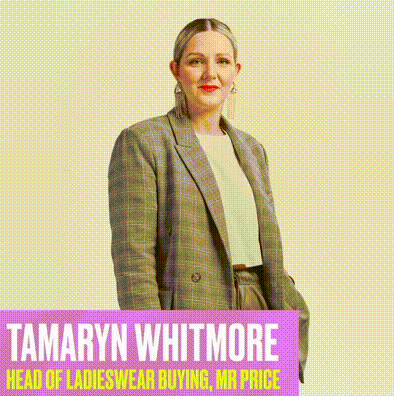 ALSO READ:
Molife Kumona, Editor in Chief at GQ says: "A maverick of the fashion editorial and lifestyle scene with a passion for constant elevation of menswear."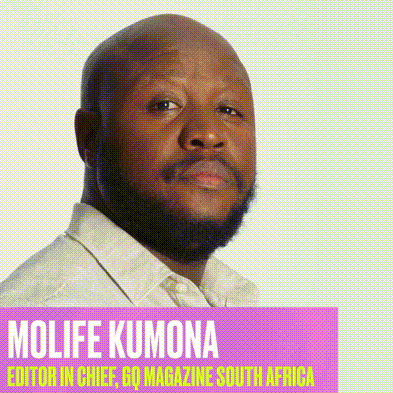 Sanele Zulu, Head Of Menswear Buying at Mr Price, shares: "A proud Zulu boy with a timeless sense of style and great focus on good fabrics and fit."
More details about the competition will be released soon. Make sure to check out the SA Fashion Week website for updates.
ALSO SEE:
Feature Image: Instagram / @safashionweek