In the depths of winter, staying warm and snug in your cozy abode is simply a way of life. Do you feel your home is slightly lacking the cozy element? Don't fret. You can turn your space into comfy cove with just a few simple must-haves. Here's your guide:
Lay plush throws and blankets over sofas
There is nothing better than snuggling up under a warm cozy throw or blanket that you can grab without even having to leave the couch! Not only do throws add a layer of texture to your decor, but they also have the potential to be really soft and cozy! Good textures to look out for in a throw blanket are anything from faux fur to knitted.
Make use of ambient light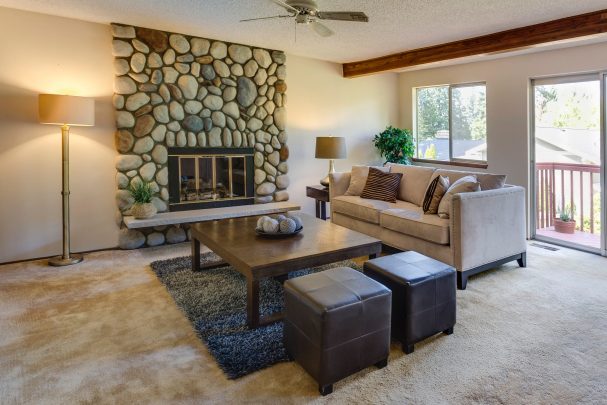 Lighting allows you to play with the mood of your space. Want a focused, clear space? Go for cold light. Looking for comfortable, low lighting? Try warm lights. In the winter months, go for lamps with warm bulbs. If you're gunning for an extra touch of magic, fairy lights are always a hit!
Invest in a cozy rug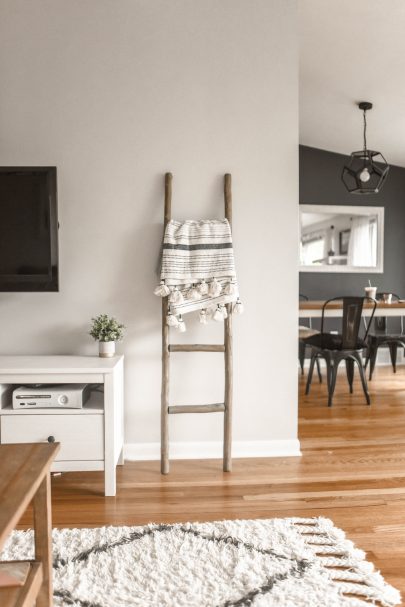 If you prefer to be barefooted or in socks at home, you'll know the agony of stepping onto a cold floor. The best way to combat this chilly scenario is to lay down a cozy rug, plush fabrications are your best bet. Rugs insulate the floor from the cold and add an accent to your decor.
ALSO READ:
When it comes to decor trends, Tibetan rugs have got the floor…
Try layered textures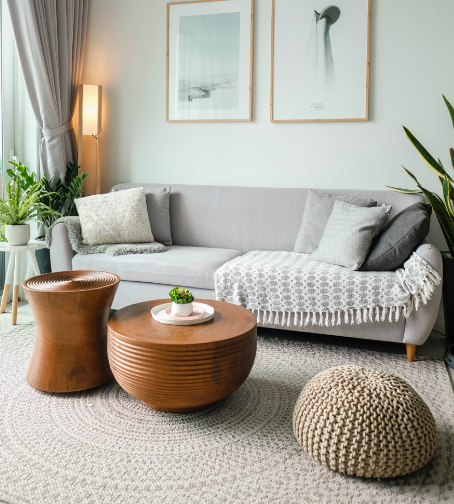 It's all about the layering! Not only is layering a thing in fashion, but it also translates to the decor world too! When you're thinking about layering decor pieces onto neutral tones, cushions and throws with textures create a warm look and feel. Layers also bring a nice sense of depth to your space.
Set up a warm drinks station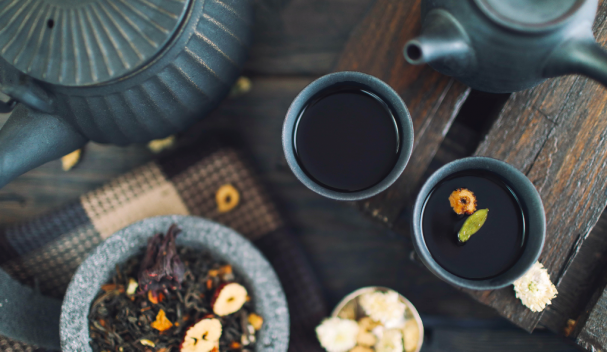 Nothing beats sipping on a cup of hot chocolate, tea, or coffee when it's cold. Recycle an old drinks trolly into a portable coffee/tea station. It's seasonal and guests will love the thought behind it. Don't forget to keep a few mini marshmallows around for the hot choccie!
Winter decor colour palette tips
Different shades of warm browns, deep oranges, and olive greens pair amazingly with wooden elements.
Warm neutrals such as creamy whites, soft greys, and caramel tones bring a timeless and comforting look to the living room.
Rich berry tones, such as deep purples, cranberry reds, and plum shades,  create a bold and inviting winter colour palette.
Warm up the room with earthy reds, burnt oranges, and deep golden hues.
ALSO SEE:
Feature Image: Unsplash