WomanandHome is thrilled to announce an all-encompassing beauty giveaway alongside Daddy's Deals, S&S Aesthetics and Cosmetix's Caribbeantan– our gift to you this Women's Month.
The giveaway offers everything you need for gorgeous skin this coming summer, from our favourite Editor-approved beauty products (Beauty Box) to a fabulous treatment deal from some of the best in the industry (S&S Aesthetics), and Caribeantan's magic for summer-loved skin.
Here's what you can look forward to: 
OUR WINTER BEAUTY BOX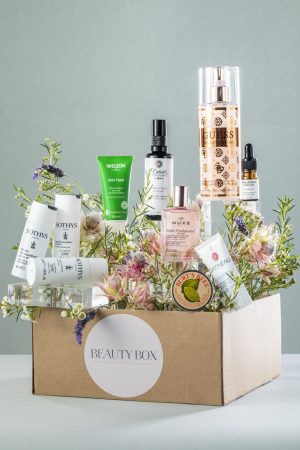 Woman&Home is back with another Beauty Box, brimming with our top-recommended products, editor-approved of course. Whether you want to indulge in some of the beauty world's most iconic brands, or try out an array of new products, this is your chance. The box, valued at R2000, is also the perfect way to find what works for you without breaking the bank, and because we believe in variety, each curated box will explore something new every time – and this time around it's no different.
View this post on Instagram
What's inside: 
Guess Bella Vita Rosa Body Mist (full size)
Sothys Comfort Spa Cleansing Milk (travel size)
Sothys Comfort Spa Lotion (travel size)
Sothys Bi Phased Eye and lip Make-up Remover (travel size)
Nuxe Huile Prodigieuse Florale Dry Oil (30ML)
Skin Republic CoQ10 Anti-Wrinkle Effect Face Mask Sheet
L'abeille Hydra-Tonic (full size)
Standard. Beauty Hyaluronic Acid 1,5% Serum (5ml)
Gatineau Aquamemory Mask (travel size)
Weleda Skin Food (full size)
Burt's Bees Cuticle Cream OR Lip Balm (full size)
S&S AESTHETICS TREATMENT GIVEAWAY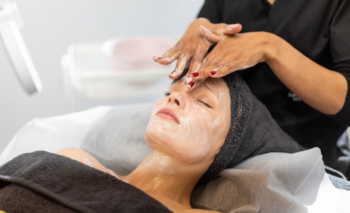 S&S Aesthetics is a doctor-owned and directed medical aesthetics clinic. Its superpower is specialising in non-invasive medical skin treatments as well as cosmetic surgery for both the skin and body, established by experts who wanted to give patients a safe and trustworthy service.
Leading with the top and latest available international skin renewal treatments, skin technologies and advanced skin products, S&S is your go-to for achieving optimal skin repair and rejuvenation results. The overarching goal of the establishment is to give us that glow of youthful and healthy skin, without compromising the health of our skin, creating long-lasting results.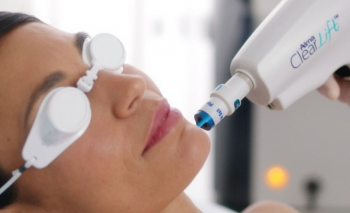 The giveaway: 
S&S Aesthetics is treating us to a giveaway including the Signature Skin Couture Skin care treatment valued at R1600 and more spoils including Optiphi Delta Skin Care products valued at R5958:
Gentle Cleanser R275
Brightening Therapy for Night R1627
Rejuvenate + Inject serum R1679
Rich Daily Hydration R777
A signature facial and peel? How about a micro-needling session? maybe a lunchtime facelift? All of these are up for offer on Daddy's Deals for discounted magic (note: these are not included in the giveaway).
CARIBBEANTAN'S SUN-KISSED PRODUCTS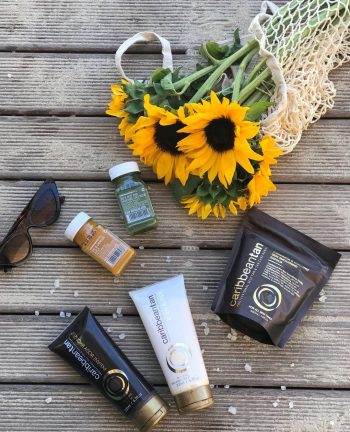 The brand that's always given us sun-approved skin with its myriad of summer-essential products is giving away your pick of products. Think body butters, self-tan must-haves, shimmer creams, cinnamon and coconut skin smoothing exfoliants and instant body bronzers. Summer skin is a winter preparation, so this radiant giveaway couldn't have come at a better time!
The giveaway: R1500 in products of your choice.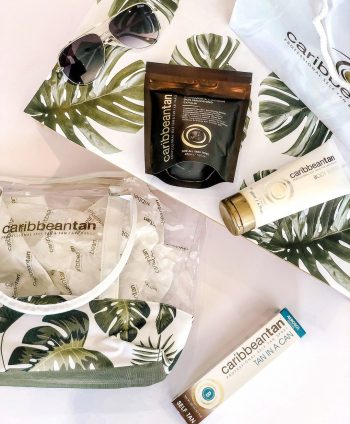 How to enter:
Note: By entering the giveaway, you'll also be signed up to the following newsletters: Woman&Home, Daddy's Deals and Cosmetix (essence, CATRICE and Caribbeantan).
Disclaimer: Ts&Cs Apply | Competition ends 14 August 2022  /Further competition Ts&Cs can be found here.