Skin Renewal is proud of its holistic approach to anti-ageing and aesthetic treatments. The company's aim is to provide clients with an opportunity to optimise their health and well-being while looking and feeling their best.
Skin Renewal offers non-surgical anti-ageing procedures, weight loss programmes and body-sculpting. It is a truly holistic anti- ageing service. 
Dr Maureen Allem, founder and medical director at Skin Renewal, says: "Our integrated approach makes this company special. There's no other anti-ageing company in South Africa that tackles ageing and the development of self-esteem from as many facets as we do. Our continuing investment in the latest anti-ageing technologies and products, as well as in staff training, enables us to offer combination treatments, giving infinitely better results."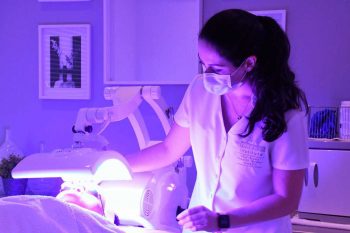 Dr Allem opened the first branch in Johannesburg in 2005. Today, 18 luxurious clinics are spread across the country in Johannesburg, Pretoria, Cape Town and Durban, making Skin Renewal one of the largest aesthetic companies offering holistic anti- ageing solutions countrywide.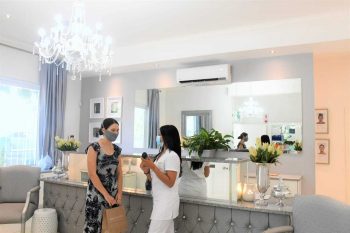 A team of 24 medical doctors are all united by their special interest in a holistic approach to preventing and treating the inward and outward signs of ageing. The doctors are supported by a team of 172 staff members, including 5 nurses. 
Some of the latest technologies that Skin Renewal has invested in are the HydraTouch Facial, Sculptra, HArmonyCA, Profhilo, Fraxel DUAL, and PRP Doctor's System, also known as The Vampire Facial.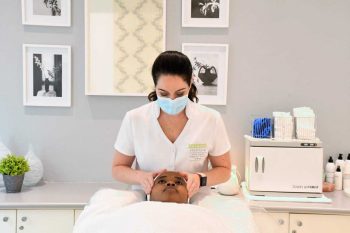 Skin Renewal is well positioned to offer world-class treatments and programmes to its clients.
Website: www.skinrenewal.co.za