With the passing of summer, you might not be able to get to the ocean, but don't let that stop you from getting minimal effort beach hair.
Bring the beach to your hair with these amazing salt sprays. Salt sprays create texture and grip – leaving you with sexy beach waves. Here are our top 5 salt sprays.
Kevin.Murphy – Hair.Resort.Spray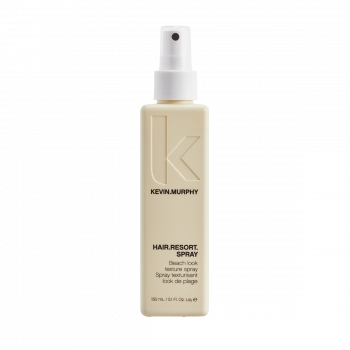 This salt spray will help you create that iconic beach hair look without weighing down the hair. All you have to do is spray it onto dry hair and you're ready to go! This hair spray is perfect for long, fine hair and has a great citrus scent that will leave your hair smelling fresh and clean.
Kevin.Murphy Hair.Resort.Spray, R530,00 for 150ml
NAK – Sea Salt Mist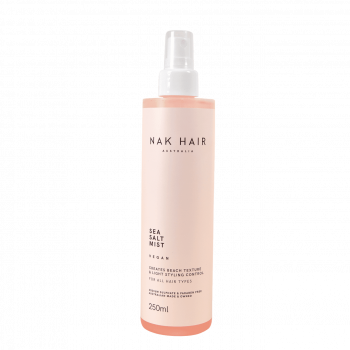 This ocean-inspired sea salt mist is formulated to thicken hair strands while creating light beach waves. This product works well on all hair types and will leave you with soft beach-like textured waves – spray on damp hair for best results.
NAK Signatures Sea Salt Mist, R300,00 for 250ml
Philip B. – Maui Wowie Beach Mist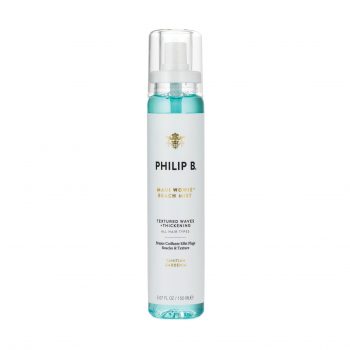 The Maui Wowie Beach Mist from Philip B. is a must-have! Rich in moisture, this salt spray will leave your locks looking and feeling great. The mist thickens and adds a heap of volume to the hair giving you that sexy beach wave vibes. This mist can be sprayed onto dry or wet hair, depending on what you are going for. For soft waves, spray onto dry hair and to maximize volume, spray on hair with head upside down.
Philip B. Maui Wowie Beach Mist, R400,00 for 150ml 
Lee Stafford – Beach Babe Sea Salt Spray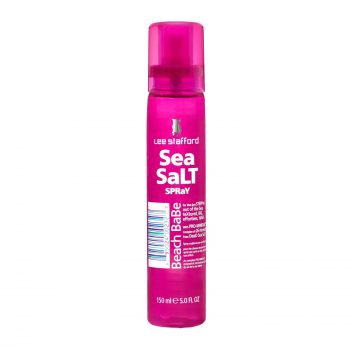 This Beach Babe sea salt spray will leave you with effortlessly textured beach waves. This spray will enhance your hair's natural texture while giving it a volume boost and a subtle shine. This sea salt spray is perfect for all hair types. For best results spray over towel-dried hair and then dry as per normal, for extra volume leave the hair to dry naturally.
Lee Stafford Beach Babe Spray, R160,00 for 150ml 
OUAI – Wave Spray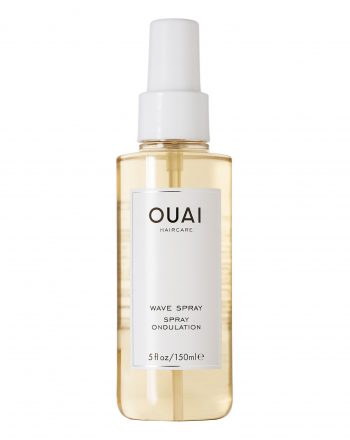 This weightless mist formula will enhance your hair's natural texture and create the perfect beach day hair look. Blended with a variety of different scents – this mist will leave your hair smelling oh-so-yummy! OUAI's Wave Spray is perfect for curl-enhancing, frizz, and volumizing. This product is suited for all hair types. For best results, spray on damp hair.
OUAI Wave Spray, R380,00 for 145ml 
ALSO SEE: How to repair your hair from (too much) summer-time fun 
Photo by Yoann Boyer on Unsplash