As the seasons change it's a good time to check in with your hair care, give your tresses some love and ensure they're ready for colder weather. Making simple changes to your hair care habits and being more conscious about the products we use will help in the journey to achieve vibrant colour, stronger hair and greater shine.
1. Read the labels
Let's be honest, it's no easy feat to decipher a product label. Instead, focus on what you don't want in your product, or what you could be allergic to, and make sure it's not present. Scan your formula for ingredients such as PPD, PPT and PTD – all colouring agents with similar chemical structures that could cause severe allergic reactions. Try to avoid sulphates and parabens in your hair care products as this could cause irritation and allergic reactions too. Rather reach for 'cleaner' products – they're safer for your skin and locks but generally kinder to the Earth too.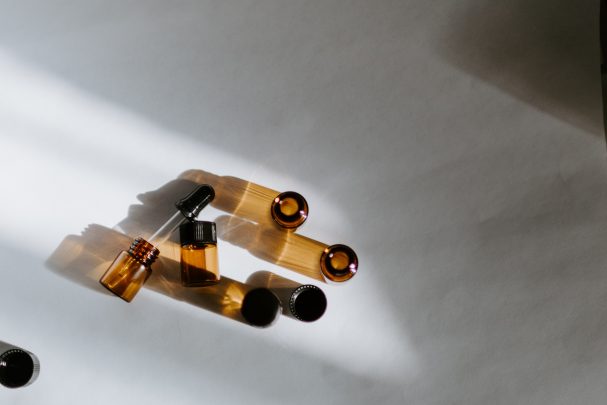 2. Colour with care
Healthy hair is associated with glossy, vibrant colour, which can more often than not only be achieved in a salon. Ask your salon what products can help you achieve brilliant colour and strong hair in-between visits. They will know your hair type best and can recommend what will be most compatible. Professionals have all the knowledge, listen to their advice over others. Make sure to steer clear of harmful colour molecules though!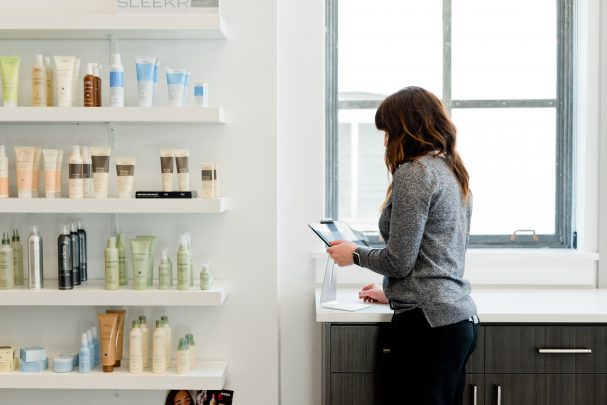 3. Treat your tresses
Like you give your skin an extra dose of TLC every now and then, remember to do the same for your hair. This doesn't mean more expensive products to purchase. On days you plan to wash your hair at night, drench roots to ends in a mixture made of half a cup of honey and a quarter cup of olive oil. Heat the mixture gently, generously coat your hair and tie in a loose bun or secure in a shower cap. Rinse after 10 – 20 min, just like you would a face mask!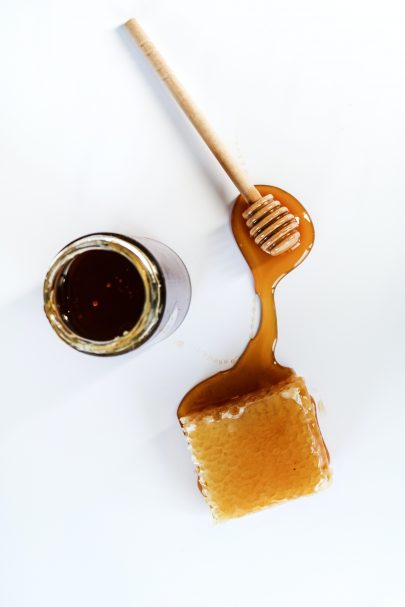 4. Let your hair down
If you generally keep your hair tied up or pinned back, you'll know the stress it can cause on your scalp. To give your roots a rest, sleep with your hair loose and invest in a silk pillowcase to avoid unnecessary snagging and moisture loss overnight.