What is colour correcting?
It's an age old secret weapon of make-up artists used to conceal a myriad of skin issues. Based on the colour wheel, colour correcting uses complimentary colours (those that lie on opposite sides of the colour wheel) to cancel our skin discolouration. The technique offers salvation to concealing the aftermath of a late night sitting under the eyes, cancel out ruddiness, hide veins and pimples and help even out skin tone.
How does it work?
As the above colour wheel shows, green sits opposite red, orange sits opposite blue and yellow is opposite purple. So in using colour correcting products they will fix the problem of their complimentary colour:
Green: nuetralizes redness and conceals broken capillaries
Orange: neutralizes blue-tones like those from dark under-eye circles and conceals blue veins in fair skin
Yellow: neutralizes dull grey-tone skin
How can I do it?
It's recommended to first apply a thin layer of foundation all over your face. Then use the colour correcting product of your choice where necessary, following with concealer or the remainder of your foundation. This light touch approach will ensure you get the most natural result.
Want to dive deeper? This video by Kaushal will turn you pro!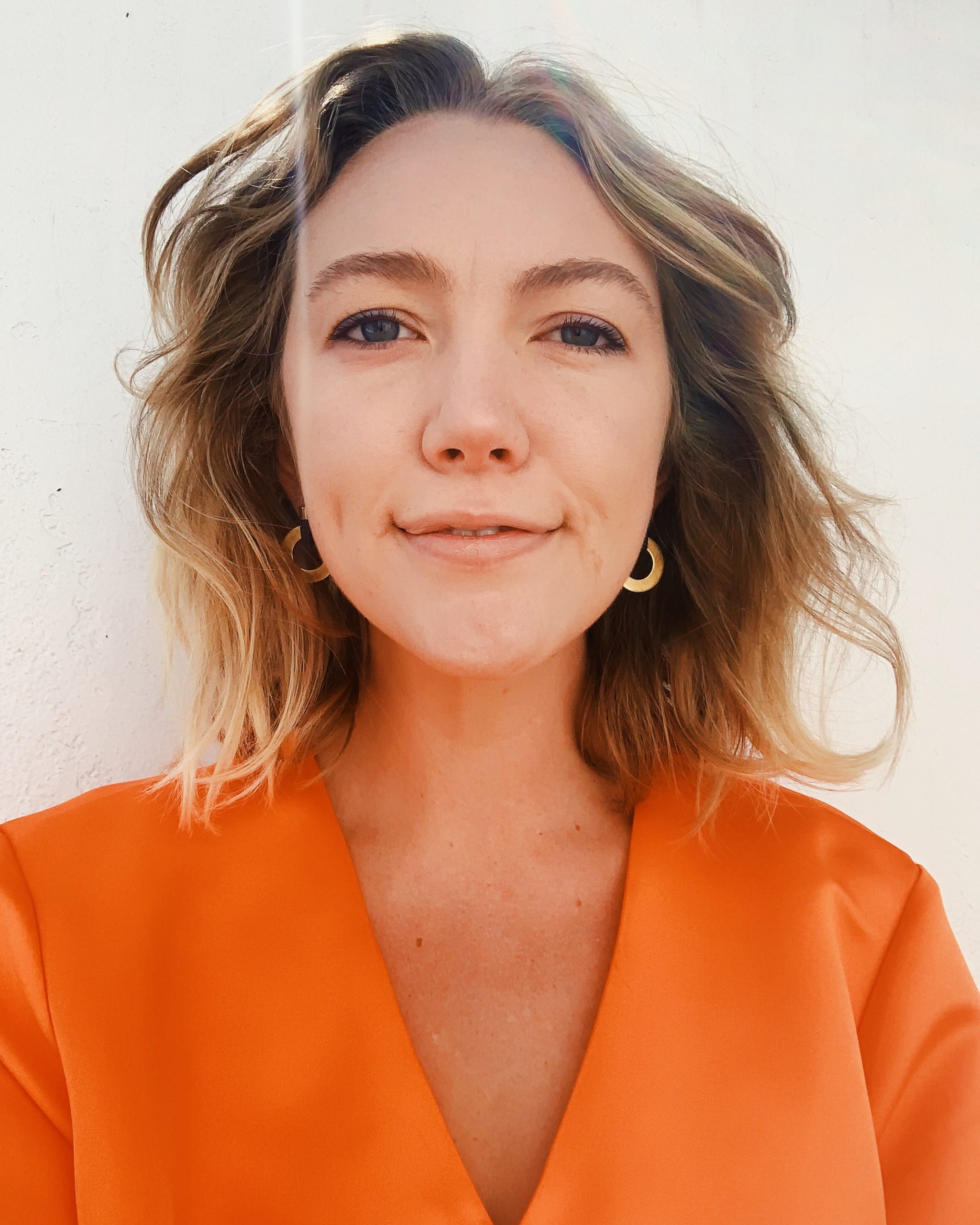 Jo

ëlle Davidson is Woman and Home's Editorial Assistant whose two cats are very pleased she is typing from home these days. When 

Jo

ëlle isn't typing or reading she can be found enjoying the beauty of Cape Town's outdoors. Or just the beauty of her favourite wine bar.