So, we're braving the hottest part of summer and still getting familiar with a fresh new year! To stand up to the heat of the sun here are five of our junior beauty editor's beauty favourites that she can't survive summer without: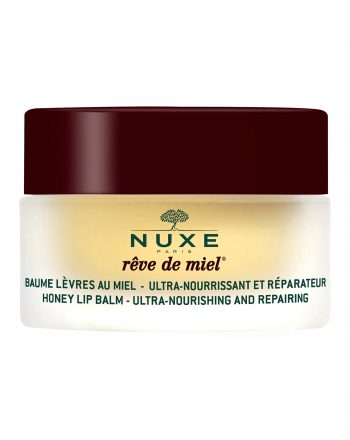 One of the best lip balms I have ever used. When my jar is halfway I already start panicking and order a new one. In autumn it's also great for cuticles and to apply to dry bits around your nose – I can really use it all year round. And the smell is pretty lovely too – if you love honey, this one's for you!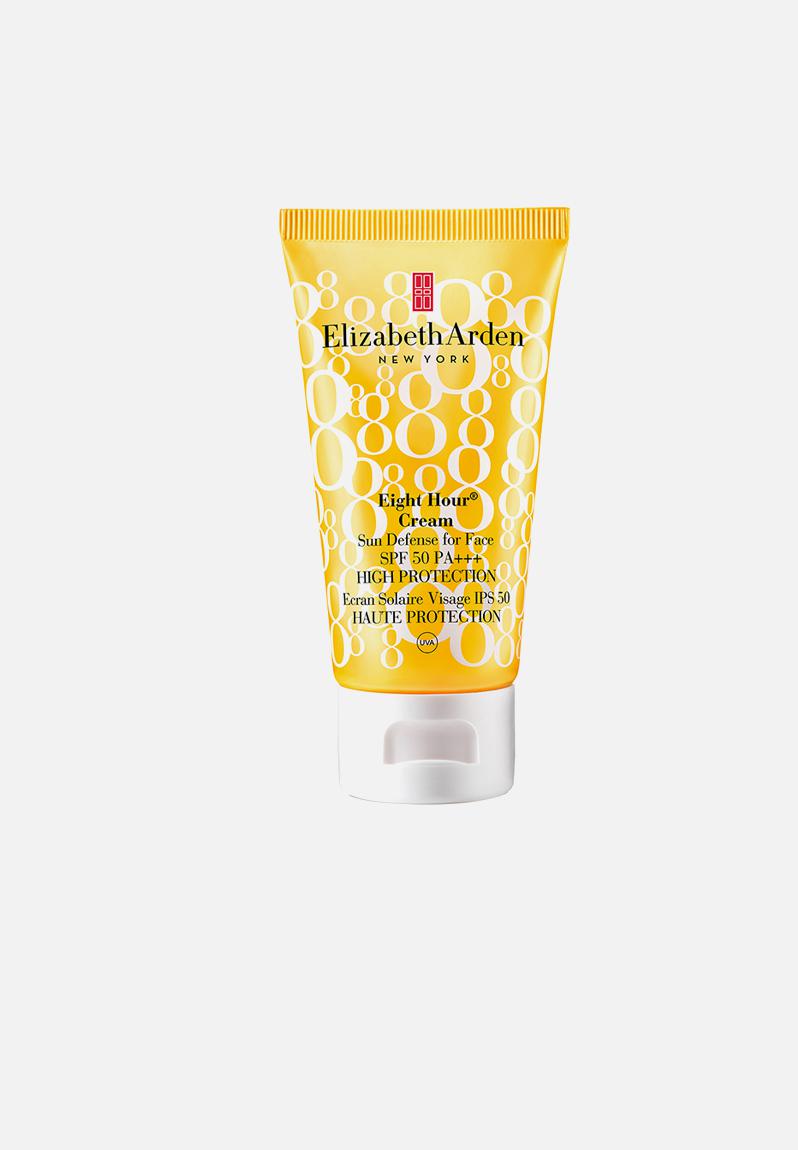 No matter the season, I believe it is vital to apply sunscreen every day. I mean it's one of the best anti-ageing product, prevention is better than cure, you know. My skin is super pale and just a hint of the sun makes me flush like a summer's bottle of rosé, so I can't take any chances. One of my favourites is Elizabeth Arden Eight Hour Cream Sun Defense for Face SPF 50 PA+++, because I look for products that smell clean, leaves my skin glowing (I like that about sunscreen) and doesn't pill on the odd days that I do apply make-up over it.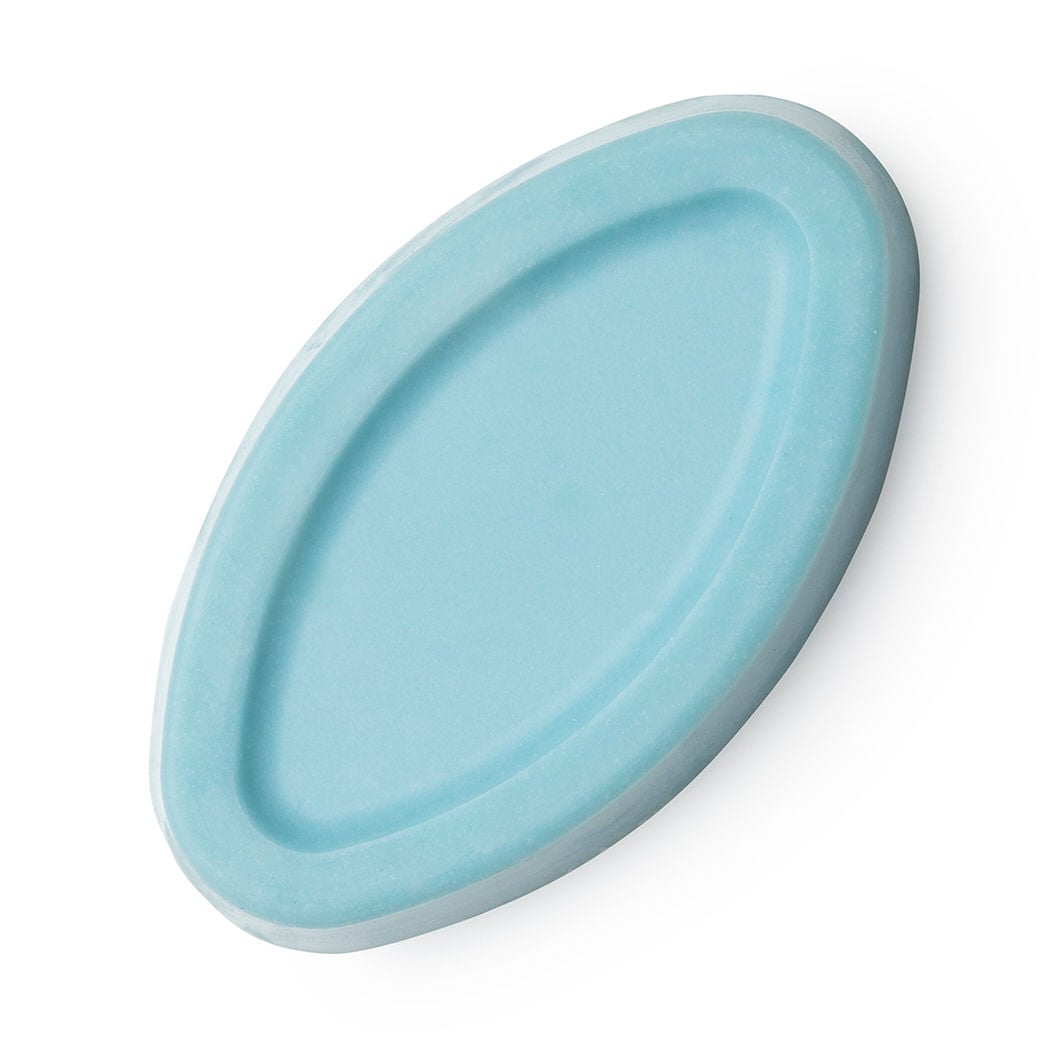 I am a total sucker for a facial oil, but this one is just one step above the rest. It's solid, so it melts as you sweep it over your skin, and it contains sebum-mimicking oils which means it absorbs quickly and won't clog pores. The scent isn't overwhelming but the moisture is – in a good way! This bar is perfect for those who are wary of facial oils but want something that is soothing and hydrating – a beauty favourite ideal.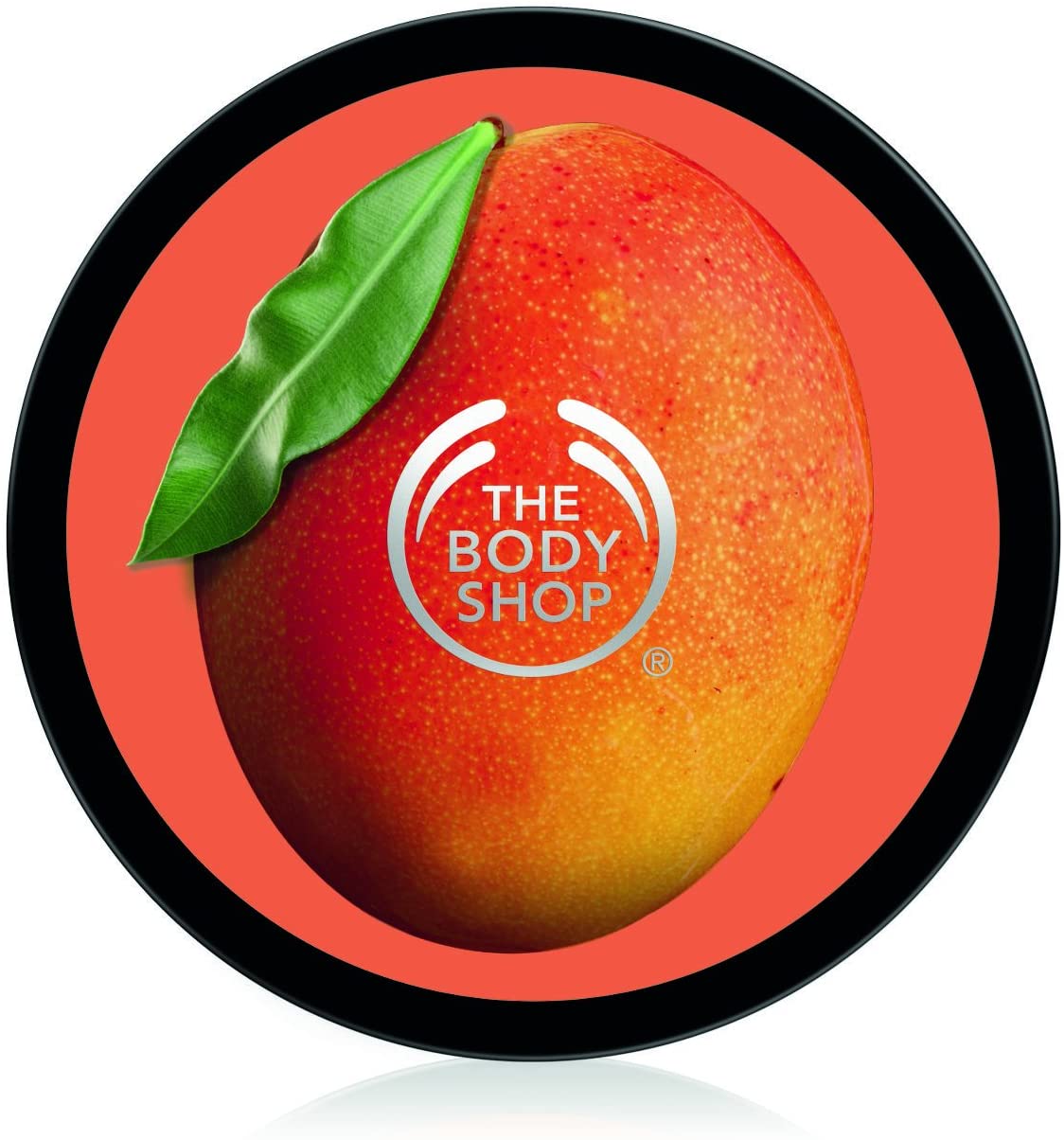 You'd think anything a mango-scented skincare product is more suited to summer, but this one is actually really warm and comforting for winter, too. Another all-year-rounder, the texture is luxuriously thick and perfect for dry winter skin and I can apply it throughout the day.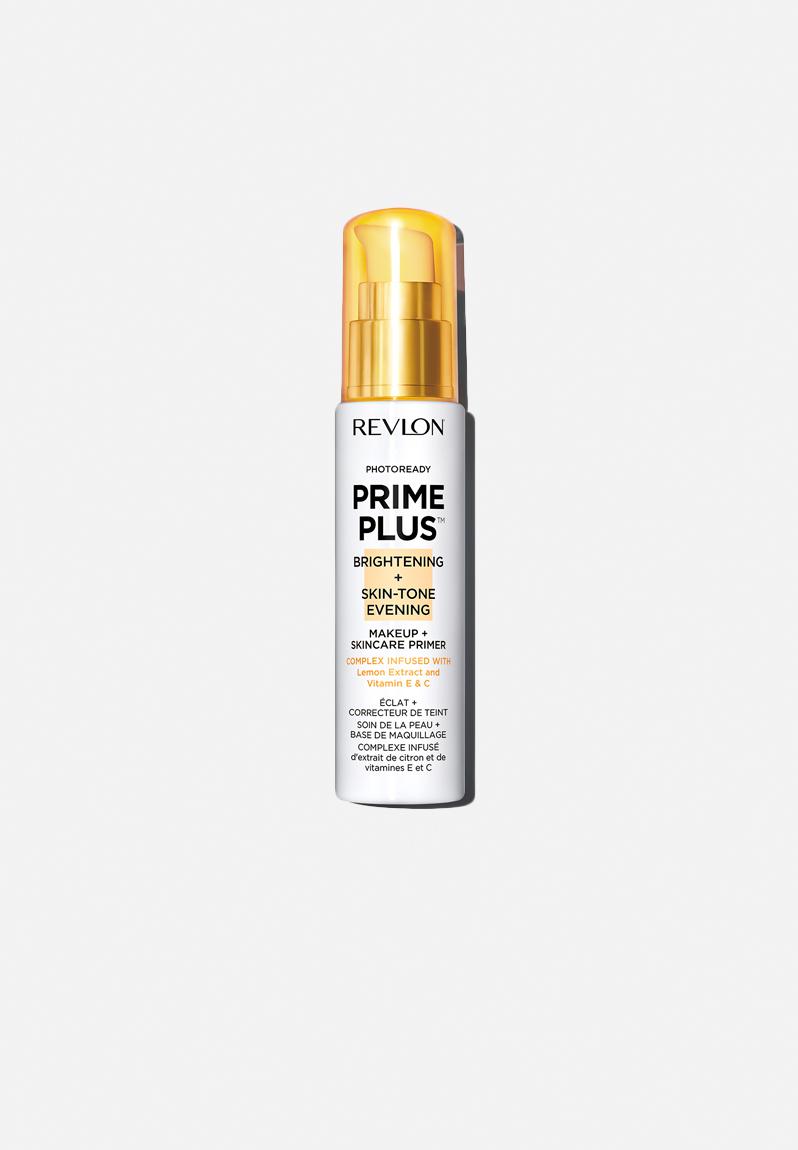 I hate the feeling of conventional primers that make my skin feel, albeit smooth, dry. This one doesn't dry matte at all, but rather gives a subtle shimmer and brightening boost, thanks to vitamin C. I like wearing it alone, after my morning skincare, with just a little extra on my cheekbones.