It's official: our latest Beauty Box is now here! Whether you want to indulge in some of the beauty world's most iconic brands, or try out an array of new products, this is your chance. The box is also the perfect way to find what works for you without breaking the bank, and because we believe in variety, each curated box will explore something new every time – and this time around it's no different. 
We're excited to introduce our winter-focused skincare box, and it's on sale now.
Perfect as a gift for a loved one, or of course, for you. Worth over R2 000, it's yours for only R699 (including shipping).
Buy today and get your hands on an entire box of the best in beauty (for a steal!) – delivered to your doorstep. You can also sign up for our early bird list by sending an email to [email protected]
Here's what you'll find in our editor-approved box:
Guess Bella Vita Rosa Body Mist (full size)
A sophisticated yet playful fragrance fit for all women. The fragrance opens with fresh notes of Italian Lemon and Quince, develops into a heart of florals such as Jasmine, Magnolia and Lily-of-the-Valley and finally settles warmly on the skin with base notes of Sandalwood and Musk. 

Sothys Comfort Spa Cleansing Milk (travel size)
With the active ingredients Cotton Extract and Spa™ Thermal Water, this is the perfect cleansing milk to gently cleanse dry, mature or sensitive skin types. Use daily and work over skin with circular motions to massage and soothe as you go.  
It pairs beautifully with the Comfort Lotion, which is also included in the box.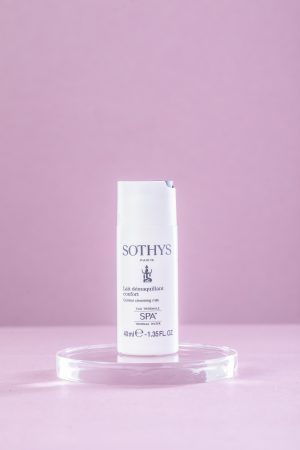 Sothys Comfort Spa Lotion (travel size)
Fragrance-free and delicate, this lotion should be used as the calming next step in your routine before serums and moisturisers. It balances the pH while hydrating and calming dry, irritated winter skin.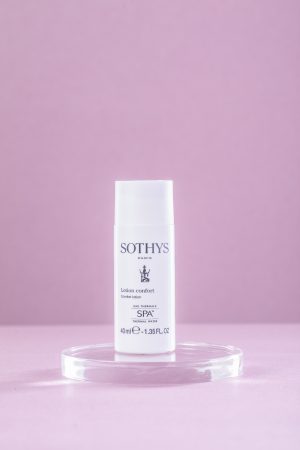 Sothys Bi Phased Eye and lip Make-up Remover (travel size)
A gentle make-up remover that is safe for the delicate area around the eyes, as well as contact lens wearers. Mallow Extract has specifically been included in the formula for its anti-inflammatory and softening actions on the skin. It removes all types of make-up, even waterproof, effortlessly.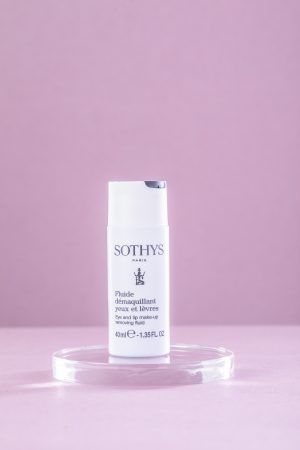 Nuxe Huile Prodigieuse Florale Dry Oil (30ML)
The iconic, multi-use dry oil is now yours. Enriched with 7 precious botanical oils including Tsubaki, Argan, Macadamia, Borage, Camellia, Hazelnut and Sweet Almond, the formula has been trusted by women around the world to significantly enhance their daily routines. Use on your face, body or hair to shield against pollution, moisturise, soften and delicately fragrance. The Florale oil further includes scents of Grapefruit, Magnolia and Musk.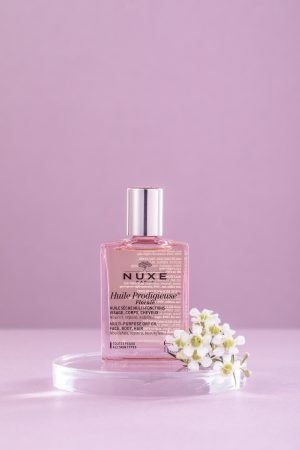 Skin Republic CoQ10 Anti-Wrinkle Effect Face Mask Sheet
Winter skin can always do with a little extra pampering, which is why we've included this sheet mask. Jam-packed with vitamins C and E, Amino Acids and CoQ10, it will help plump up skin, soften the appearance of wrinkles and give skin an instant firming boost. The packaging and mask are both biodegradable.
L'abeille Hydra-Tonic (full size)
A botanical tonic that helps to boost your glow and improve your skin barrier by protecting cells against environmental stressors. Ectoin, Microalgae Extract and Hyaluronic Acid team up to smooth, plump and firm the skin during winter.
L'abeille is a clean and cruelty-free South African brand with French influence.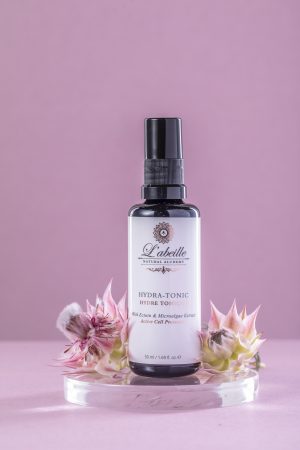 Standard. Beauty Hyaluronic Acid 1,5% Serum (5ml)
The legendary hydrating ingredient that is Hyaluronic Acid in pure form. All you need is a few drops to help boost hydration and leave skin plumper. 
Tip: Always apply on damp skin (after cleansing, or misting) to ensure moisture from your follow-up products can be drawn into the skin.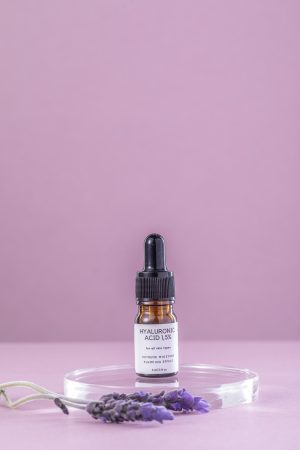 Gatineau Aquamemory Mask (travel size)
A lifesaver for dry or dehydrated skin, it's powerful enough to help replenish lost moisture due to winter, or just sensitive and tired skin in general. It's enriched with Antioxidants, Hyaluronic Acid and Osmaporine™ Technology, which helps stimulate the skin's natural ability to retain moisture.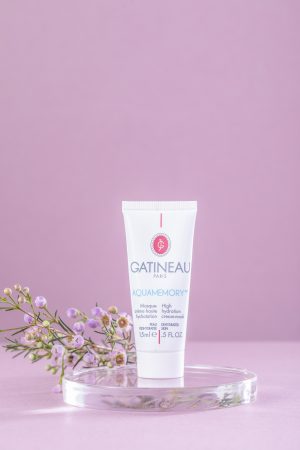 Weleda Skin Food (full size)
Your perfect companion year-round, but especially in winter. It soothes and nourishes any rough or dry patches on the skin, anywhere on the body. The formula has been trusted for over 90 years due to the wonderfully thick blend of plant oils, beeswax, lanolin, chamomile and calendula. A must-have for every pocket and every shelf.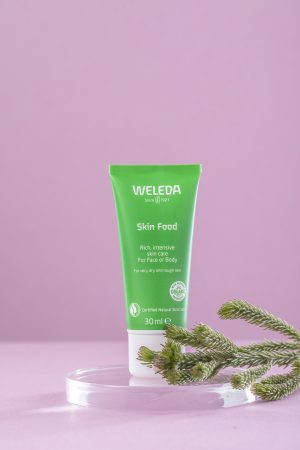 Plus, free gift:
Burt's Bees Cuticle Cream OR Lip Balm (full size)
A brand that is known for its earth-friendly ingredients since 1984, the formulas are created around the incredible benefits of honey and beeswax. Both the Cuticle Cream and Lip Balm intensely hydrate, nourish and protect these delicate areas.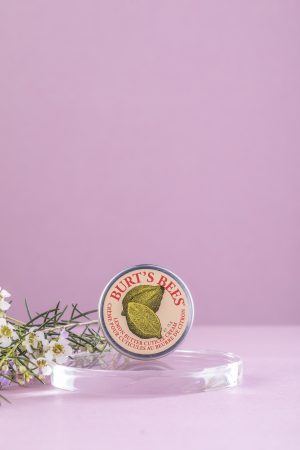 Shop your Beauty Box here. 
Terms and conditions apply.