After months of rigorous testing, Woman&Home is proud to present the coveted annual Beauty Awards!
Each year, our expert panel of five judges work their way through hundreds of entrees – from body and skin care to makeup and multi-purpose saviours – to find the cream of the crop.
ALSO SEE: W&H Beauty Awards 2023: meet all the winners!
We're pleased to introduce you to W&H's Beauty Awards Best in Skincare – eye creams!
Best fast-acting eye cream
Estēe Lauder Advanced Night Repair Eye Supercharged Gel-Crème
Cult status aside, this eye cream is a staple for many women, and has been for some time.
The silky, gel-cream texture adds an instant blurring effect to minimise the appearance of dark circles, and give the delicate area a brighter look. Over time, it helps to fight the effects of free radical damage, including blue light. Furthermore, it plumps, boosts and hydrates the area in mere seconds.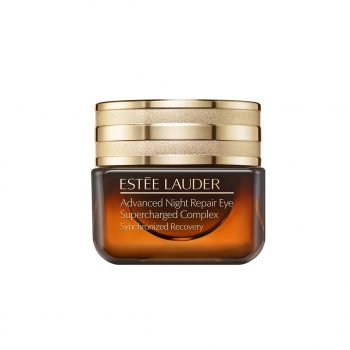 Best eye cream for mature skin
We all know and love the original Double Serum, but the eye treatment might just be better. It's loaded with skin-strengthening and tightening ingredients that truly make a difference. Expect smoother and more radiant skin, which helps eyes look bright and awake. Brilliance in a bottle.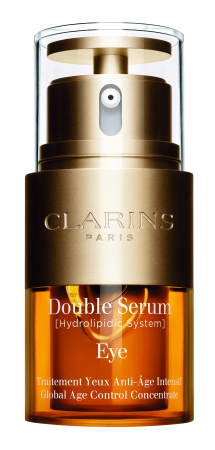 Best illuminating eye cream
Chanel Hydra Beauty Micro Crème Yeux
If there's one thing we love about this eye cream, it's the texture. But luckily there's a lot more to love too. The white cammelia extract encapsulated in the micro droplets melts upon application to instantly empart a fresh, hydrated feeling. And because it's infused with pearlescent micro-pigments, it helps the skin appear brighter, less tired and more lifted.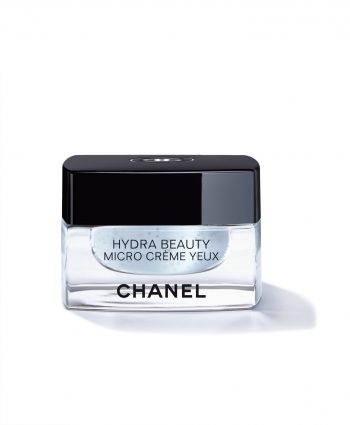 Best strengthening eye cream
Stronger skin means more resilience to the effects of ageing, and that's why this one is our winner. The formula is lighter than air but has a whole lot going on, visibly de-puffing tired skin, brightening and helping the skin retain moisture. It also works brilliantly on other problem areas, such as the brows, where sagging can also occur.
Best lifting eye cream
PRAI Beauty Ageless Eye Tight Uplift Serum
Key ingredients Idealift, Nulastic and botanical algae are the stars that run the show in this lifting eye cream. And why? Because these ingredients specifically work to help promote the production of elastin, rebuild the skin's structure and protect the epidermal. Peptides sweeten the deal by helping to firm, lift and smooth all in one.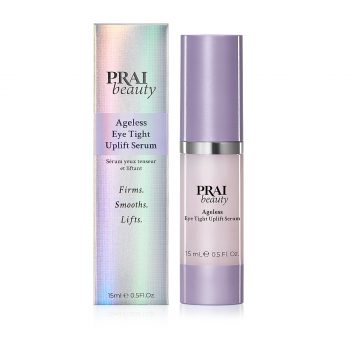 Best brightening eye cream
Origins Ginzing Refreshing Eye Cream to Brighten and Depuff
It's impossible to get rid of dark circles with just a topical product alone, but this one might have you fooled. Vitamin C and niacinamide work together to help brighten the skin, as well as de-puff, creating a smoother, and less fatigued appearance. We also love that there are two options – the original, as well as a warmer tint for darker skin tones.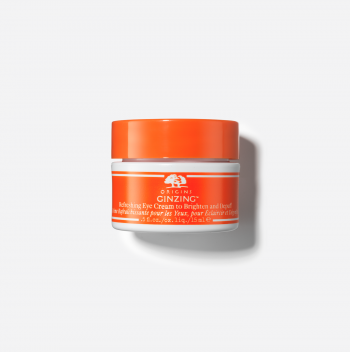 Best de-puffing eye cream
Youngblood Eye Impact Revitalizing Eye Treatment
To de-puff we need to cool, which is exactly what the Youngblood eye treatment does. A plethora of nourishing ingredients further collaborate to rejuvenate the area without leaving it feeling sticky or heavy. It also contains coffee seed extract to give skin an energy boost.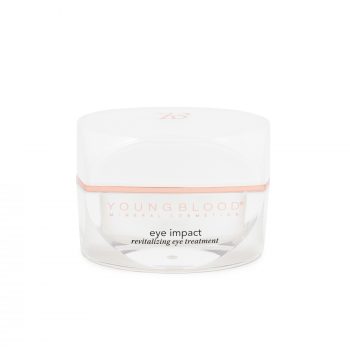 ALSO SEE:
Feature Image: W&H