After months of rigorous testing, Woman&Home is proud to present the coveted annual Beauty Awards!
Each year, our expert panel of five judges work their way through hundreds of entries – from body and skin care to makeup and multi-purpose saviours – to find the cream of the crop.
ALSO SEE: W&H Beauty Awards 2023: meet all the winners!
We're pleased to introduce you to W&H's Beauty Awards Best in makeup – nails!
Best base coat
A beautiful, light lavender base coat you can use on its own, or as a base to act as a treatment. It helps to restpre dry and brittle nails instantly, and strengthen them over time thanks to the addition of rosemary leaf extract, and botanical oils.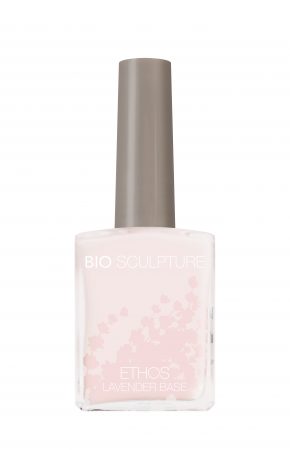 Best top coat
OPI Nature Strong Natural Origin Top Coat
A good top coat is often the difference between a manicure that lasts and one that chips the second it dries. This top coat uses plant-based ingredients to deliver a high shine, reliable top coat that seals your manicure and helps it last for days – just like the pro's.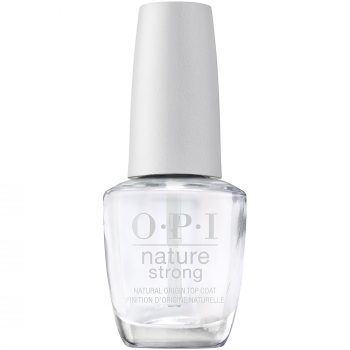 Best colour polish
Create an at-home gel-like manicure with this affordable pick. It ticks all the boxes: it lasts, dries quickly and gives you a plethora of colours as options. We also love the wand that curves and settles perfectly into your cuticle so that you can apply with precision.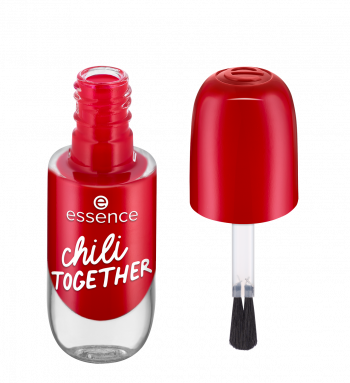 Compiled by Leandri de Kock and Jade Smith
Styling: Leandri de Kock and Amy Steenkamp
Mirrors from Mooi Mirrors (mooimirrors.co.za)
Assisted by: Zoë van Stavel, Naseer Samuels
ALSO SEE:
Feature Image: Gareth van Nelson