Earlier this month, we spent a wonderful evening at Haute Cabriere with Guerlain, hosted by ARC.
We celebrated sustainability, our inner glow and the recent launch of Guerlain on ARC.
The luxury beauty destination, that is disrupting the industry in South Africa, now has four brick-and-mortar stores and offers the best in local and international beauty online.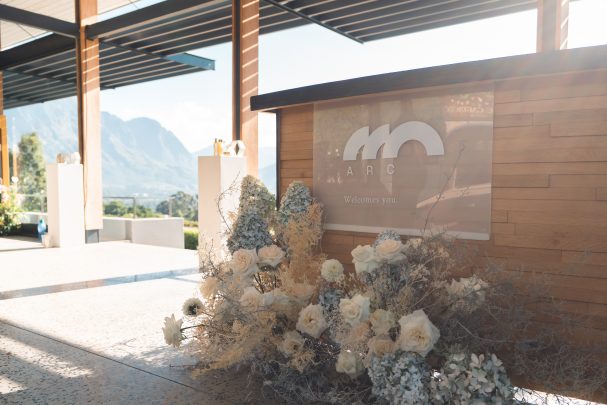 Sustaining your inner glow
Style icon, Jackie Burger led the beauty conversation on the night. It was centred around the much-needed practice of self-care and the importance of aligning with brands of value.
The editor and entrepreneur's insight fit perfectly into the ethos of Guerlain, a timeless brand that strives to protect nature.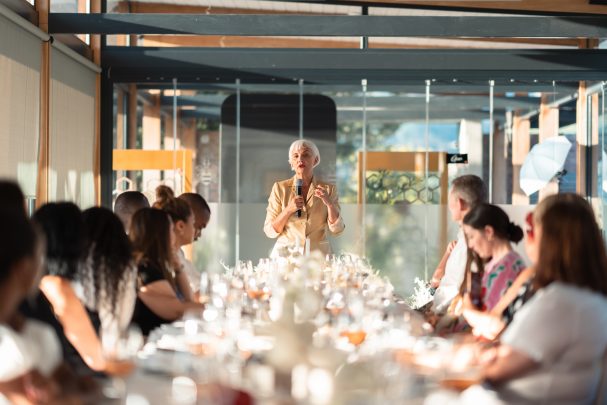 The power of sustainability
Guerlain has actively put sustainability at the centre of its work over the last 14 years, with biodiversity and protecting bees as one of its pillars.
Since it first appeared on its bottles in 1828, Guerlain has committed to protecting these creatures through a number of initiatives within the "Guerlain For Bees Conservation Program".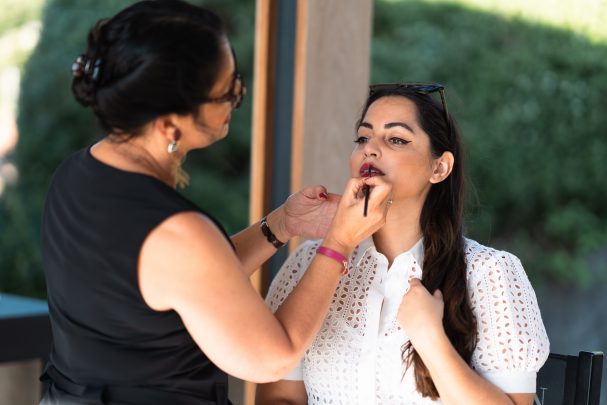 To shop Guerlain and other much-loved brands, visit www.arcstore.co.za.
Also read: Lamelle helps us settle acne myths once and for all