Mega shine, maxi volume, texture like Duchess Kate – we demand a lot from our hair. Luckily it's all possible thanks to our round-up of the best hair care products on the market. And these are all quite nice to your budget too!
In addition to being a master hair stylist, we roped in leading beauty industry experts to give their opinions on a wide range of hair products. Here's their pick of the best anti-frizzes, oils, conditioners, serums, and mousses…everything you need!
Now you've got no excuse for a bad hair day. You're welcome.
Best
 anti-
frizz
This one is a winner from our 2022 Woman & Home Beauty Awards.
Marc Anthony Strictly Curls 3x Moisture 2-in-1 Styling Cream, R225 is a great lightweight formula that total zaps frizz. It's great for a variety of hair types and smooths curls without a hard look and heavy feel. This is especially an issue for longer hair that can be easily weighed down by product.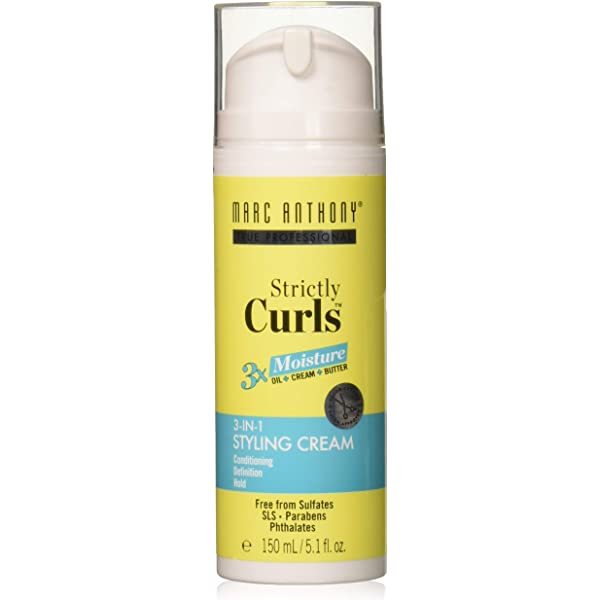 Best game changer
While dandruff is very common, it doesn't have to be a life sentence. For a flake-free scalp, our readers recommend: Head & Shoulders Moisturizing Scalp Care Shampoo, R99.99. One reader even said: 'No more dandruff. My sensitive scalp is so healthy!'
Voted top of its category for its highly effective formula, that still gives you volume and shine, this budget beauty buy will banish embarrassing white flecks on your shoulders. Period.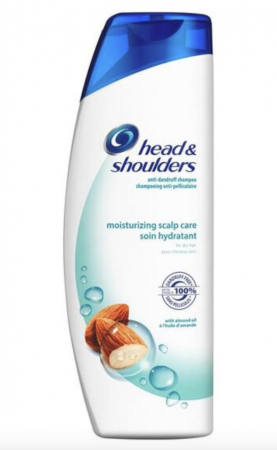 Best hair oil
The Kerastase Elixir Ultime L'Huile Original Hair Oil, R825 is another 2022 Woman & Home Beauty Awards winner.
This holy grail oil is perfect for all hair types, delivering silky, shiny locks every single time. This formula features camellia oil for long-lasting shine and instant smoothness, as well as marula oil for high anti-oxidant protection. These botanicals add to the alluring aroma too – smelling good and looking good all in one!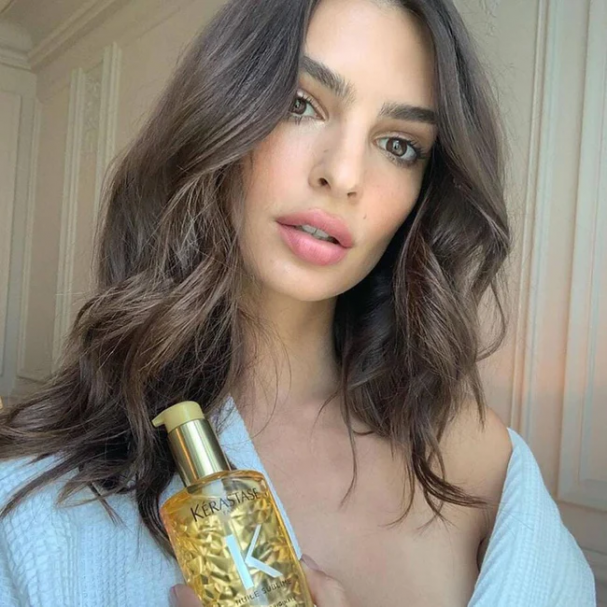 Best protector
When it comes to heat styling, using a protectant is non-negotiable. Just like you shouldn't step out of the house without sunscreen on your face, you shouldn't go anywhere near your styling tools unless you have a heat protector.
Maroccanoil Perfect Defense Thermal Protection, R450 is an OG heat protector that is still a worldwide favourite. It is weightless and super nourishing, as well as easy to spray on.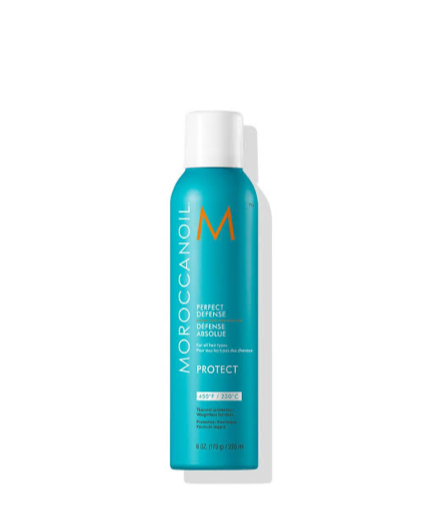 Best conditioning treatment
You may think you need expensive repeat salon treatments to restore dry hair, but Schwarzkopf Gliss Hair Repair Serum Deep Repair, will do the job in one week for just R283.
'It made my dry hair feel super soft again,' says beauty writer Grace Mantjiu. This deep-penetrating liquid Keratin serum reconstructs hair, bringing it back to its former glory.
Best curling styler
Thanks to the Curly Girl method Aunt Jackie's has gained a cult-like following in South Africa. The Aunt Jackie's Curl La La Defining Curl Custard is ultra-moisturising (key when it comes to curls) and won't create build-up or flaking. 'Spotted in many a hairstylist's kits, it's the perfect curl definer for beach waves and curls,' says our Beauty Editor.
The best part? At R98.99 it is under R100 and available at just about every Clicks across the country!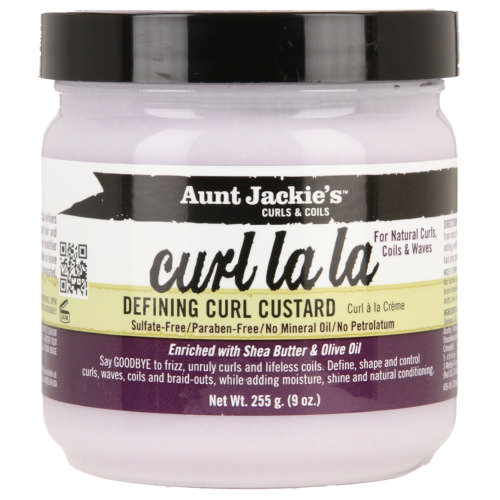 Best for body
Fine hair will love Kevin Murphy BODY.MASS, R785! A total revolutionary treatment, it uses eyelash thickening and lengthening technology to strengthen hair. The result? Your hair appears thicker and fuller instantly, whilst improving the quality over time.
And thanks to the dual purpose of fortifying and nourishing hair, our beauty editor says you get all the 'Va-va-volume without that straw feeling.'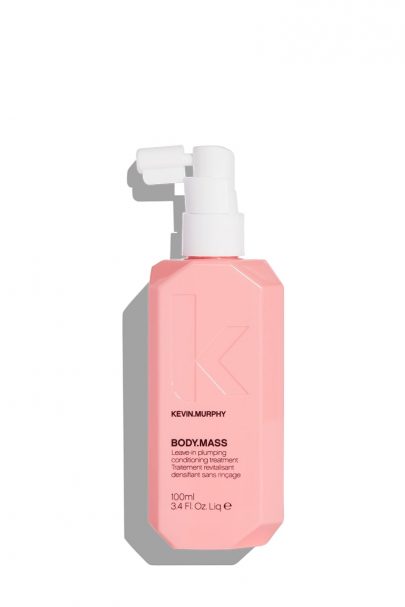 Disclaimer: The testimonials presented on this website are applicable to the individuals depicted only and may not be representative of the experience of others. The information provided within this site is strictly for the purposes of information only and is not a replacement or substitute for professional advice.
ALSO SEE: