With her bold and unique approach to style, Yasmin has carved a niche for herself in the fashion industry of South Africa. Self-expression is definitely the foundation of all her looks, but what we love most is that she always looks like she is having the most fun with it.
Let's delve into our fave fashion moments of Yasmin Furmie.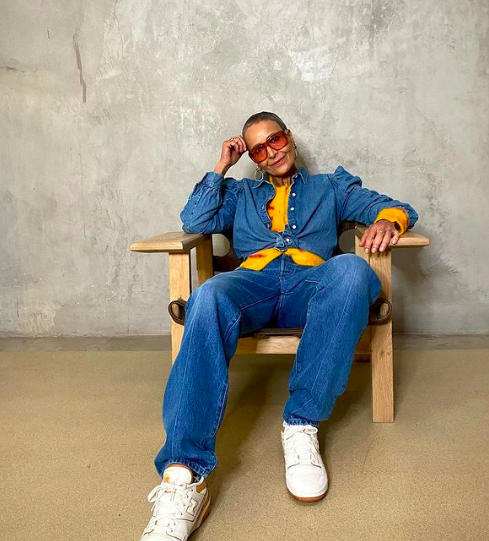 Denim on Denim
With Winter in full swing, dressing for comfort has become a first priority. There is nothing better than putting together a denim look that exudes comfort yet is so stylish.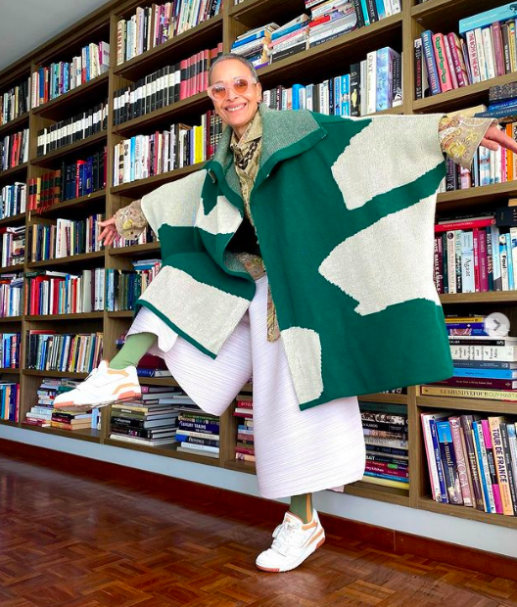 The Oversized Fit
What used to make no sense to many folks when this trend dropped years ago was, had many asking: "Why would I wear clothing that is too big for me?" It has now become one of the longest-running trends.
Not only is it an effortless style of layering pieces together, but once again also focuses on the comfortability aspect first.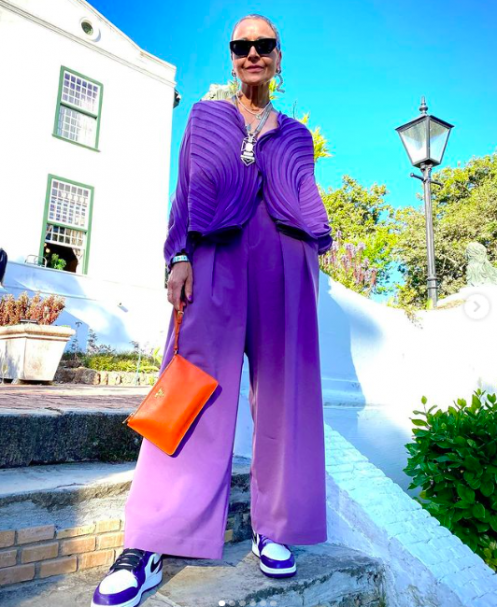 Colour, Colour, Colour
Winter does not have to mean you have to put away all your fun colour pieces. If anything, now is the time to add some colour to the world as the days can seem very dull and dreary. If too much colour is a bit too intimidating for you, you can always opt for a pop of colour in your accessories.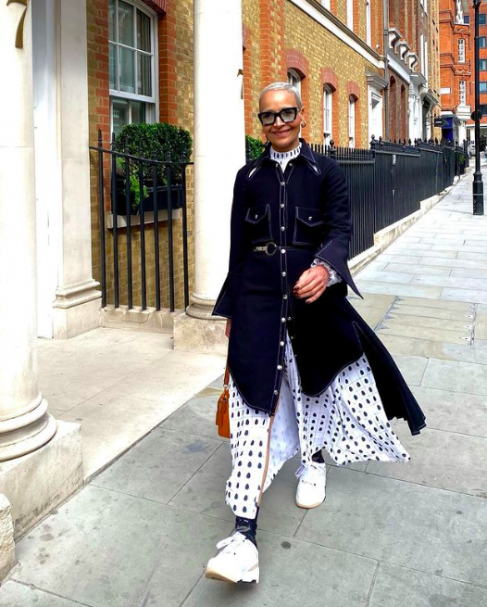 The Comfort Sneaker
A sneaker definitely does not mean you're dressing down. The sneaker with what is considered a more 'formal' look is all the craze in Europe, as this is how many women would commute to work and then just pop on their heels at the office.
These days women are scratching their heels completely and just rocking their sneakers which definitely gives the look a street element.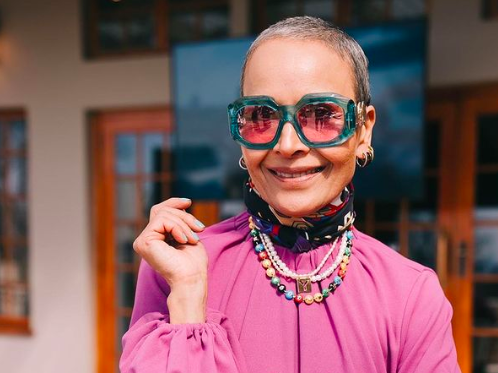 A Winter Shade
Many people think that one cannot wear sunglasses in Winter, but contrary to popular belief as important as sunscreen still is in winter, so are your sunglasses.
For the winter months maybe opt for deeper colours in your selections or play around with see-through colour lenses which allow you to keep them on indoors and still have the ability to see.
ALSO SEE:
"Thanks, it's rented!" Join the latest revolution in sustainable fashion
All images including feature image: @yasminfurmie