Pre-loved clothes have taken up space in our hearts and wardrobes as fashion lovers continue to relish in the hottest trend of 2022 – sustainability.
Combine the opportunity of shopping for high-end gently-worn clothes and accessories, while supporting literacy initiatives for South African children, and you have a style choice that's nothing short of a win-win. 
And win-win is exactly what happened recently when the 'Vintage with Love Big Sale' took place at the V&A Waterfront in Cape Town raising R1 million with an estimated 6 500 items sold.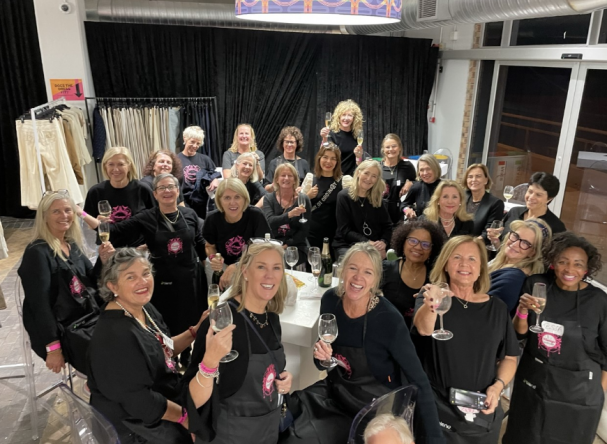 "We were overwhelmed by the response to our Vintage with Love Big Sale. After nearly three years without this much-loved event, people came in their droves to enjoy vintage shopping, knowing that whatever they purchased was helping to teach more children to read," says Debbie Smuts, one of the co-founders of Vintage with Love. 
When they said 'vintage with love' they absolutely meant it.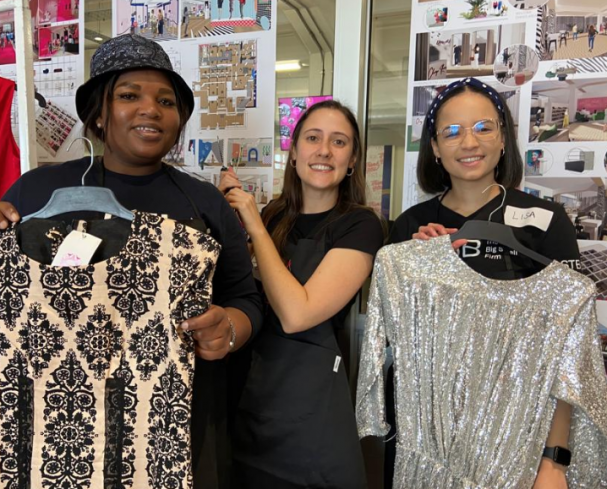 Meet Vintage with Love
View this post on Instagram
If you've not heard of them before, Vintage with Love shop is South Africa's largest gently-worn store with each and every rand of profit made from the sale of high-end pre-loved clothing being donated. 
By incorporating fashion and charity, this initiative has to date donated over R7 million to literacy and education charities, with more than 17 charities benefiting throughout South Africa. 
The literacy movement
Some of the latest statistics released by the Department of Higher Education and Training revealed that 4.4 million adults in South Africa are illiterate, with women being more affected. Furthermore, 29% of children are illiterate in South Africa. 
Some of the examples of the amazing work done by the charities Vintage with Love has supported are:  
Improving children's reading abilities

Teacher development

Assisting learners with disabilities

Supporting

 

orphaned and vulnerable children and their families

Preschool learning and nutrition programmes

Growing youth readership

Providing online numeracy and literacy programmes 
"Being conscious of the impact of fast fashion while being aware that literacy is critical to economic development and social well-being has once again proven to be a strong association. We want to thank everyone who continues to embrace earth [friendly] and sustainable shopping, one beautiful gently-worn item at a time," Smuts says. 
Keep up with Vintage with Love via their Instagram @vintagewithlovesa!
ALSO SEE: 
Feature Image: Supplied