This is so easy and wonderful for a big family get-together. It takes moments to assemble and milliseconds to be gobbled up.
375g (13oz) vanilla or plain sweet shortcrust pastry made with 125g (4oz) butter and 250g (9oz) plain flour
150g (5oz) blackberries
4 large plums, stoned and thinly sliced
2 tbsp golden caster sugar
You will need:
a 24cm (9½ in) round flan tin
Preheat the oven to 220°C (425°F/Gas 7)
Butter the flan tin. Roll out the pastry so it is a bit larger than the tin. Line the tin with the pastry, leaving some hanging over the edge. Pile the fruit into the pastry, and sprinkle it with half the sugar. Fold the rough pastry edges over the fruit (there should be a big gap in the middle) and sprinkle over the rest of the sugar
Place the pie in the oven and bake for 20 minutes. Cover with foil and then bake for another 15 minutes
Serve with cream.
Taken from The Mini Book of Pies by Sophie Conran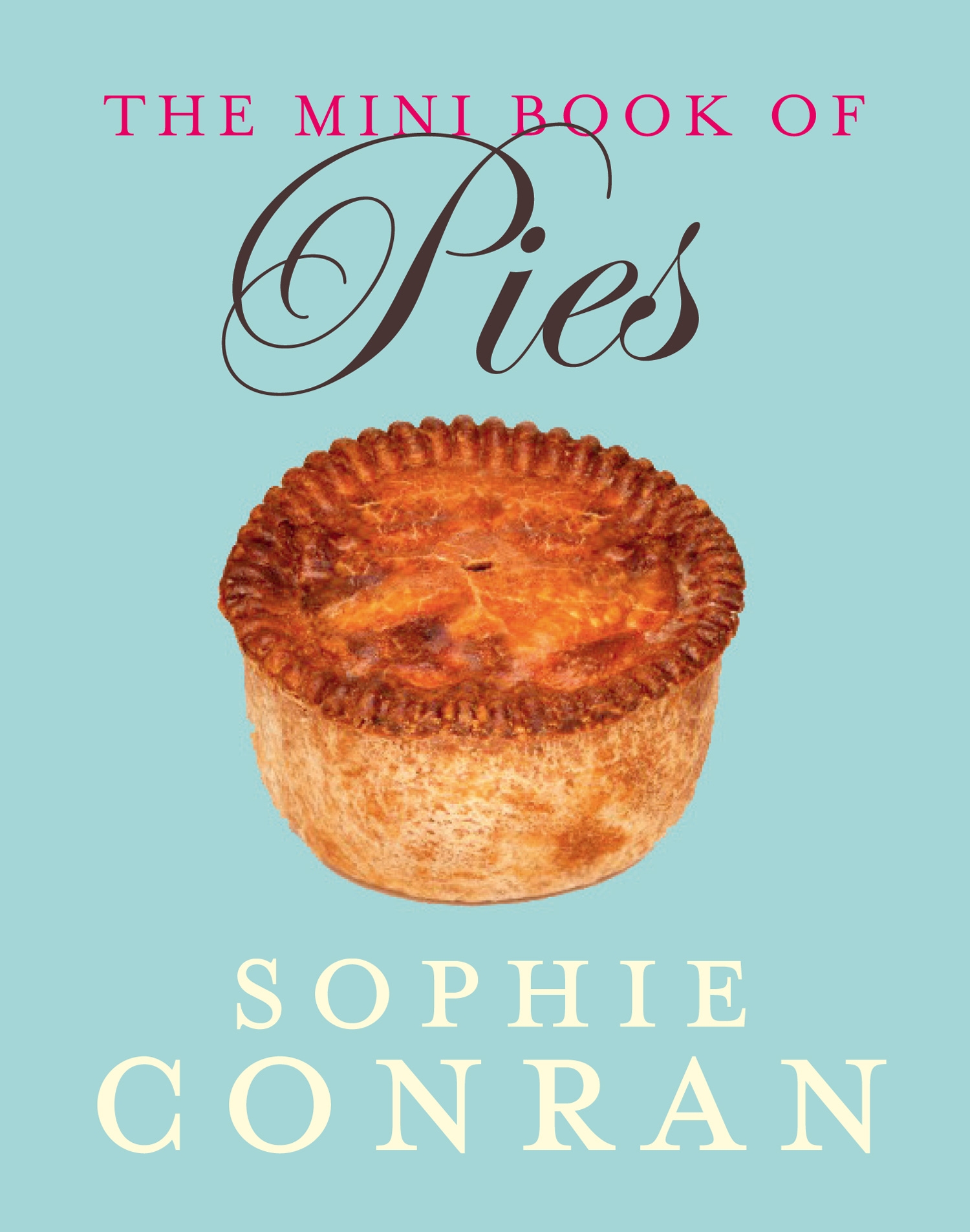 [easy-facebook-comments]